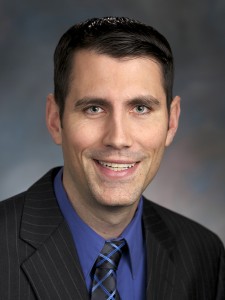 Residents of the 11th Legislative District, which includes part of Beacon Hill, are invited to participate in a town hall conversation this weekend hosted by Senator Bob Hasegawa, Representative Zack Hudgins and Representative Steve Bergquist.
The town hall will take place in Renton at the King County Regional Communications and Emergency Coordination Center (3511 NE 2nd Street, Renton, WA 98056) this Saturday, March 16 from 1 to 2 p.m.
The three legislators will take questions and comments as well as give an update on the 2013 legislative session.