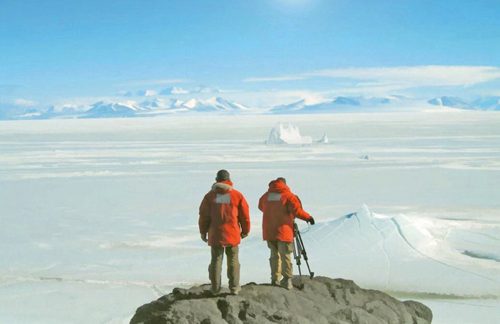 NEPO House
is presenting
Encounters
, another in the series of
NEPO Little Treats art exhibitions
.
Encounters
is curated by Chauney Peck and features works by Debra Baxter, Tim Cross, Matt Hilger, Jason Hirata, and Nicholas Nyland.
According to NEPO's Klara Glosova,
"For this show Chauney chose five artists whose work she truly enjoys. She asked each artist to select a work of their choosing. Rather than controlling the exact collection of objects herself, she hopes that this method will present an unknown discovery. The works together will be a surprise encounter similar to putting wild animals in a room together."
The opening event is Saturday, May 7, from 6 – 8 p.m. Apple crisp with ice cream will be served, and the event will be followed by a screening of Werner Herzog's Encounters at the End of the World at 8 p.m.