Neighbor Allison Delong visited Jefferson Park on Saturday, and saw lots of activity. She writes:
"It was really cool—the cricket spectators were set up for picnicing right outside the lawn bowling club. Fun to see such different events going on right next to each other. On top of that, Cleveland High School had an alumni event going on at the same time at the golf course."
Allison sent us some photos of the day's events: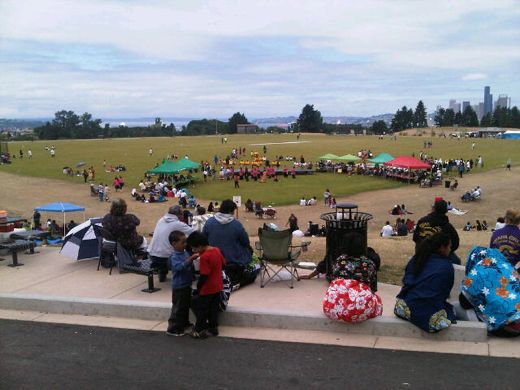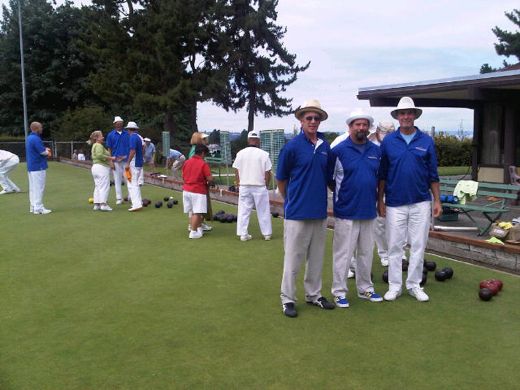 Thanks, Allison!