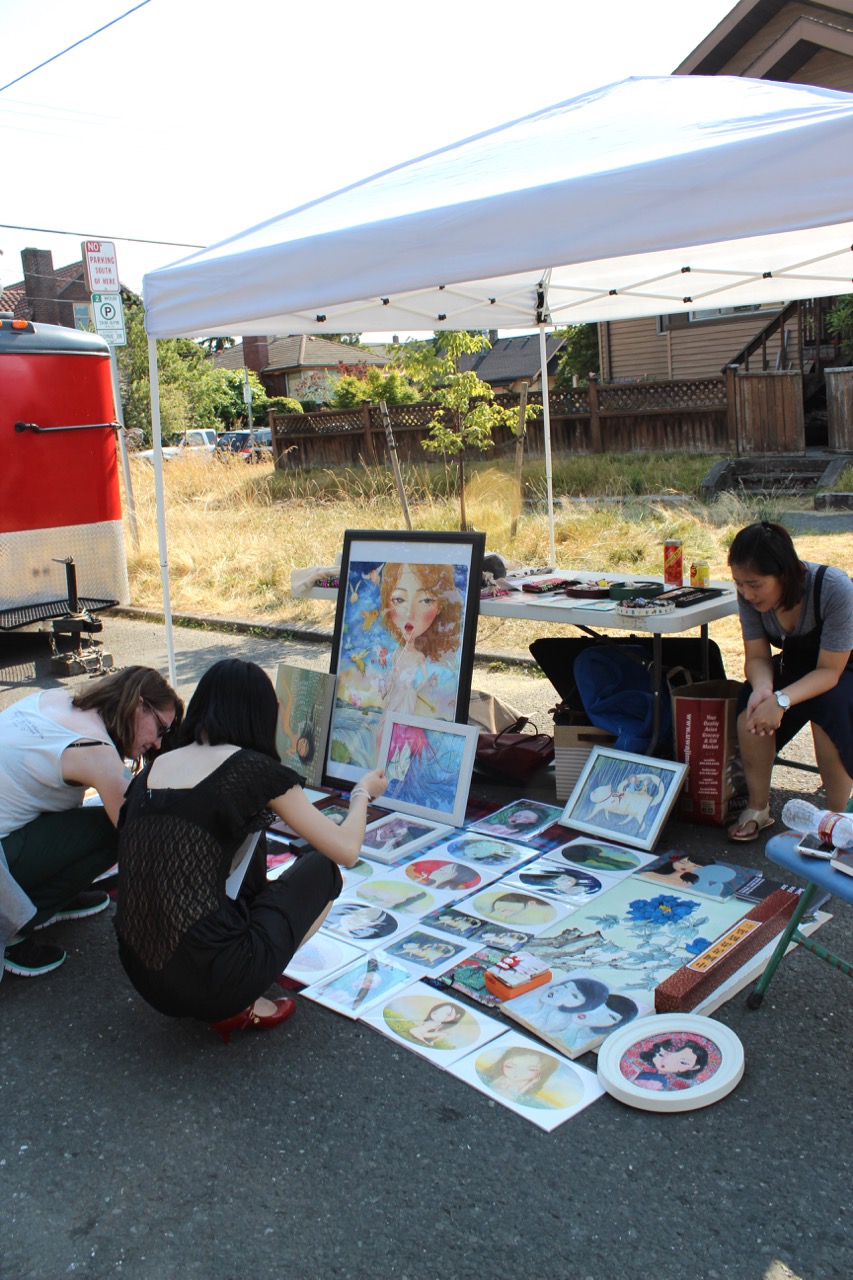 It's not too late to apply to participate in the September 12 Beacon Art Walkabout as an artist, performer, or merchant. However, the deadline is today, August 1, so you need to get it done quickly.
Find more information and an application form here.
The Beacon Art Walkabout will feature artists in 30 businesses along Beacon Avenue, performing artists, public art projects, and an outdoor art market.