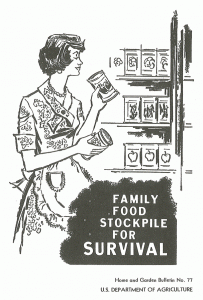 St. George School and the American Red Cross are holding a free disaster preparedness presentation this Thursday, April 19, from 6-7 p.m. at St. George School, 5117 13th Ave. S.
Topics covered at the hour-long interactive presentation will include:
Information on local disasters
What to do during an earthquake
Fire safety tips
How to plan your escape routes
Items to put into a disaster kit
…and more.
All are welcome to attend. The event will be held in the school hall.