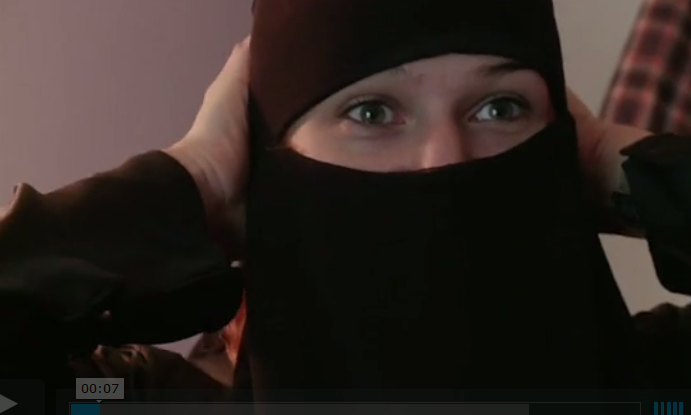 Local, volunteer-powered Beacon Hill Meaningful Movies screens the documentary
E Team
on Friday, July 17 at the Garden House (2336 15th Ave. S) at 7 p.m. Doors open at 6:15. Free movie, free popcorn!
This film follows four members of the Emergencies Team (E Team) of the respected, international human rights group, Human Rights Watch. Trained to deal with unfolding crises, the team flies to hotspots all over the world as soon as allegations of human rights abuse surface. They gather crucial evidence to determine if further investigation is warranted and if so, to interview, document and capture the world's attention. Human rights abuses thrive on secrecy and silence and the work of the E Team, backed by HRW has shone light in dark places and given voice to thousands who stories would never otherwise have been told.
The camera follows the E-Team investigators into the field as they smuggle themselves across the Syrian border to conduct undercover investigations as the civil war rages around them.
Each team member is visited at home away from conflict zones showing how they try to balance family and personal relationships with the challenges of their E Team work around the world. Though they are very different people, they share a fearless spirit and a deep commitment to exposing and halting human rights abuses everywhere.
(Thanks, Christina, for posting to The Commons! — Ed.)