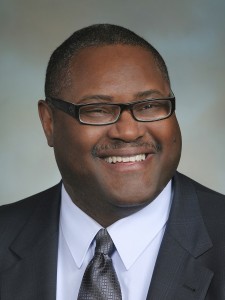 Beacon Hill residents in the 37th Legislative District will have a chance to talk live with their state representative, Eric Pettigrew (D), in a telephone town hall this Wednesday, June 26, from 6 to 7 p.m.
Here's how it works: On Wednesday evening just before 6, thousands of 37th District constituents will receive robo-calls to their homes. By pressing *3 on the phones, residents can ask questions for Representative Pettigrew to answer live, or if they prefer, they can simply listen to the conversation.
If you do not receive a call, you can participate by dialing 877-229-8493 and entering the ID code 18646#.